Boost Your Display ROI in as Little as 3 Days
Adbeat Competitive Intelligence is the Quickest Way to Systematically See Better Results With Your Display Campaigns
Here's how it works: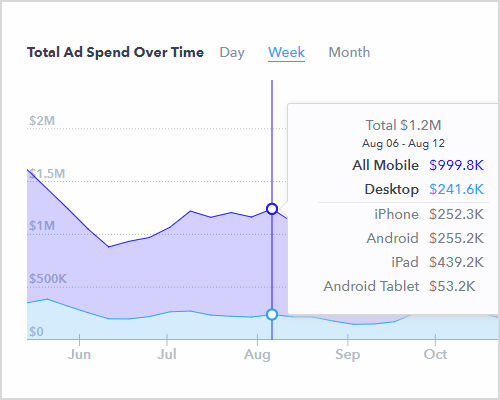 See Where The Competition Profitably Spends Their Ad Dollars
Adbeat shows you where your market's top advertisers buy ads. You'll see which ad networks work for your competitors. Plus, their ad spend down to the dollar amount. Advertisers leverage this data to profitably scale to new networks or boost ROI on current networks.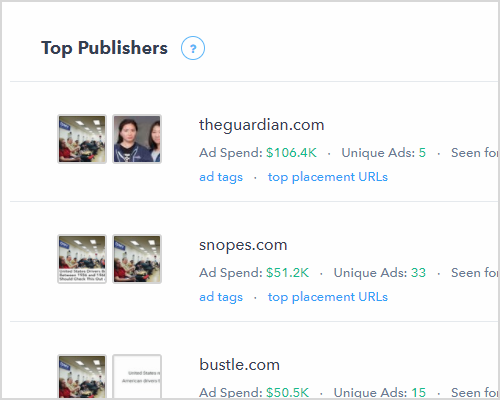 Uncover Publishers & Placements That Are Proven To Convert
Adbeat shows you which publishers are working for advertisers in your market. Only allocate ad dollars to publishers and pages that you know will work for your offer.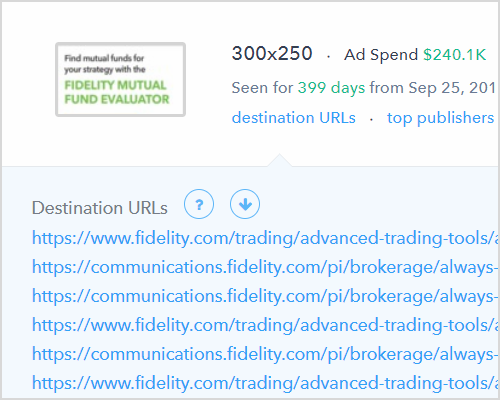 Spy on Ad Creative & Landing Page Split Tests
Adbeat shows you trend data for all ad creatives & destination URLs. This allows you to ethically steal the insights and results from your competitor's A/B tests and instantly implement their winners into your own campaign without spending a dime testing.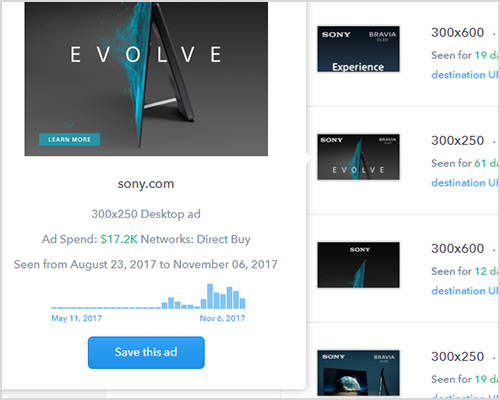 Optimize Your Ad Creatives
Adbeat reveals the best ad creatives for your market and beyond. See what works and what doesn't -- cut down time and money spent testing ad creatives that don't convert.
Adbeat Has All Of The Data That You'll Need to Profitably Buy Traffic On The Most Important Channels & Devices, Including: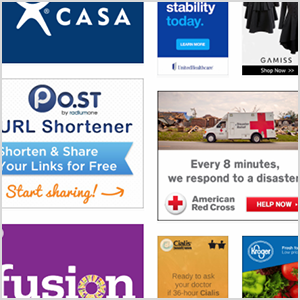 Standard Display Networks
See data for the Google Display Network, Conversant, Bing, and 90+ other networks.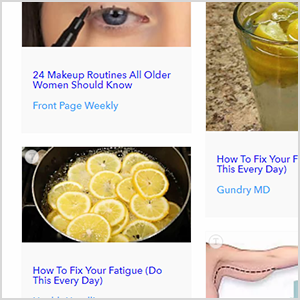 Native Ad Networks
Dominate Native. Adbeat has data for 17+ Native networks including Taboola, Outbrain, and Revcontent.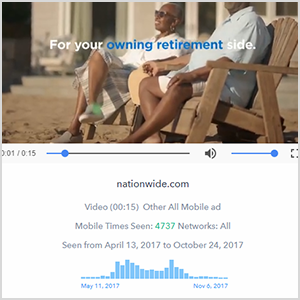 Pre-Roll Video Ads
Fine tune your video campaigns with competitive data for pre-roll ads on YouTube and other publishers.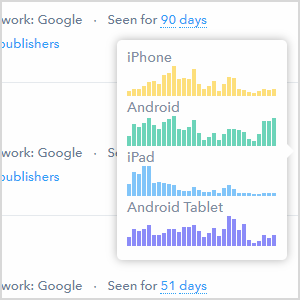 iOS/Android Mobile Devices
Power up your mobile campaigns by accessing advertiser data for 4+ iOS/Android device types.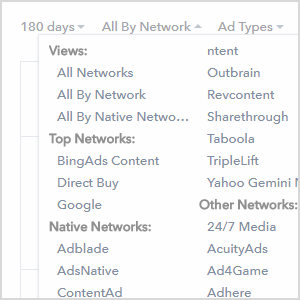 Direct Buys
Discover new publishers and profitable direct buy opportunities.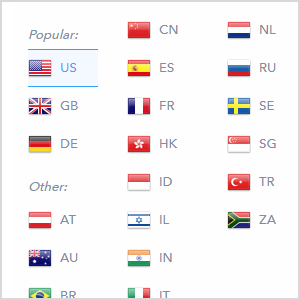 Data Spanning 22+ Countries
Take your campaigns worldwide. Adbeat has data for 22+ countries, including Canada, the United Kingdom, and Australia.
You're just one step away from increasing your ROI across all of your advertising channels.
But It Gets Better.
You'll Also Be Able to Access This Unique Set of Advertising Analysis Tools Not Available on Any Other Platform: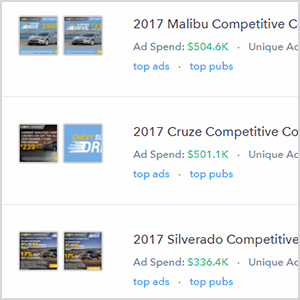 Look "Behind-The-Scenes" Any Advertiser's Marketing Campaign
Campaigns give you detailed information on all of the specific marketing campaigns an advertiser is running. This could be a campaign promoting a new product, a specific product line, or just a set of related ad creatives and landing pages. Campaigns give you all of this data in an organized and easy-to-read format.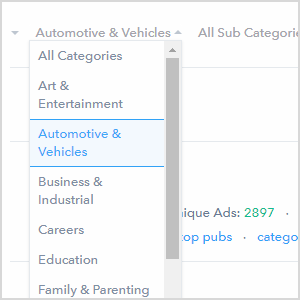 Uncover New Markets and
Competitors With Categories
Adbeat Categories allow you to filter the top advertisers on any network by a specific market. You'll be able to find new advertisers, publishers, and prospects in your market. You'll also be able to scout out relevent advertisers in other markets, plus uncover profitable new niches and products.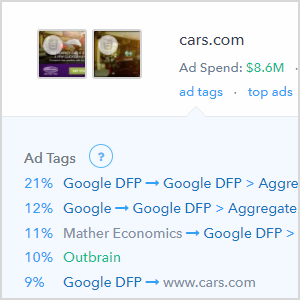 Access Any Piece of Inventory
With Ad Tags
Ad Tags show you how an advertiser accesses inventory from a publisher or ad network. You'll be able to see if they're serving DSP, programmatic SSP, or any other method. Ad Paths give you a "road map" to follow when you want to test out a specific piece of inventory that is already working for a competitor.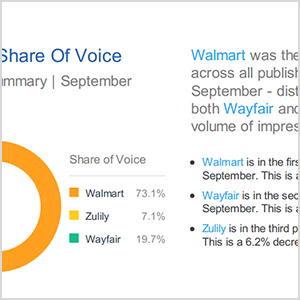 Create Actionable Reports In 30 Seconds With The Advertiser Vertical Report Tool
The Advertiser Vertical Report tool allows you to create a customizable PDF or PowerPoint report that compares and contrasts up to three different advertisers. It takes about 30 seconds from start to finish and the report looks professional and beautiful.
The Easy-To-Use Tools and Expansive Data Set Are The Reasons Why The World's Best Advertisers Use Adbeat
But Don't Take Our Word For It.
"A $400,000 increase in monthly revenue"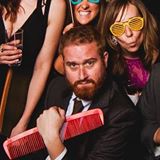 "With Adbeat, I just look at how someone in my market uses a specific network and I can optimize almost immediately without having to pay for the data and then optimize. Adbeat's data has allowed us to profitably start and scale our campaigns. This led to a $400,000 increase in monthly revenue. Adbeat is the best tool out there."
-- Charles Flagle
Head Media Buyer, Money Map Press

"A 107.8% increase in CTR and
a 25% increase in sales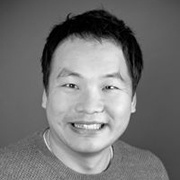 "Adbeat provides us with quick and easy access to competitive data which gives us greater insights on what the marketplace around us is doing. This allows us to uncover and pursue new growth opportunities that competitors are already taking advantage of."
-- Brian Lee
Sr. Manager of Online Marketing, One Technologies (FreeScore360)

"Adbeat shows us exactly
what our competitors are doing"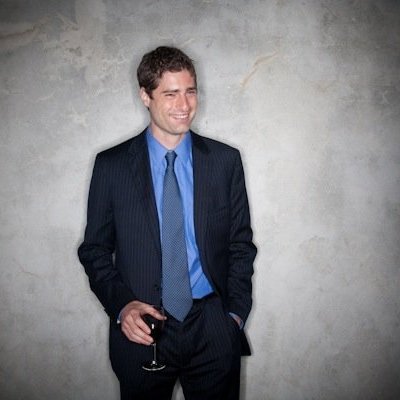 "Adbeat helps us get a sense of what our top competitors are doing on various networks. Adbeat also helps us scan through creative both from direct competitors as well as just other talented advertisers, regardless of industry."
-- Jarrett DiToro
Sr. Director Native Advertising, LendingTree

"Adbeat saves us 1,000+ man-hours"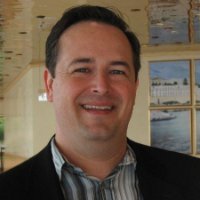 "Adbeat has saved us at least 1,000+ man-hours from time previously spent manually checking competitor advertising behavior. As an advertising intelligence tool, Adbeat exceeds all expectations. It's a pleasure to use."
-- Mark Kapczynski
VP, Corporate Development & Strategy, Experian
"Great way to find new
converting sources of traffic"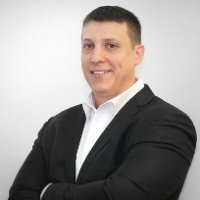 "Adbeat is great way to find specific advertisers within your vertical and a great way to find new sources of converting traffic. Adbeat saves our team over 4 hours a day."
-- Jeff Reitzen
SVP of Account Management, CPXi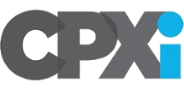 "I honestly don't know how people buy ads online or build ad campaigns without Adbeat"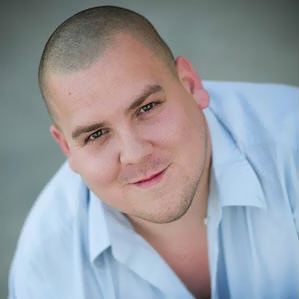 " "I honestly don't know how people buy ads online or build ad campaigns without Adbeat. You're playing a guessing game without it. Why put your money at risk? I just set-up a new campaign with placements and creatives in less than an hour."
-- Justin Brooke
Founder, DMBI

Ready to see for yourself how Adbeat's competitive intelligence will help you grow your business?